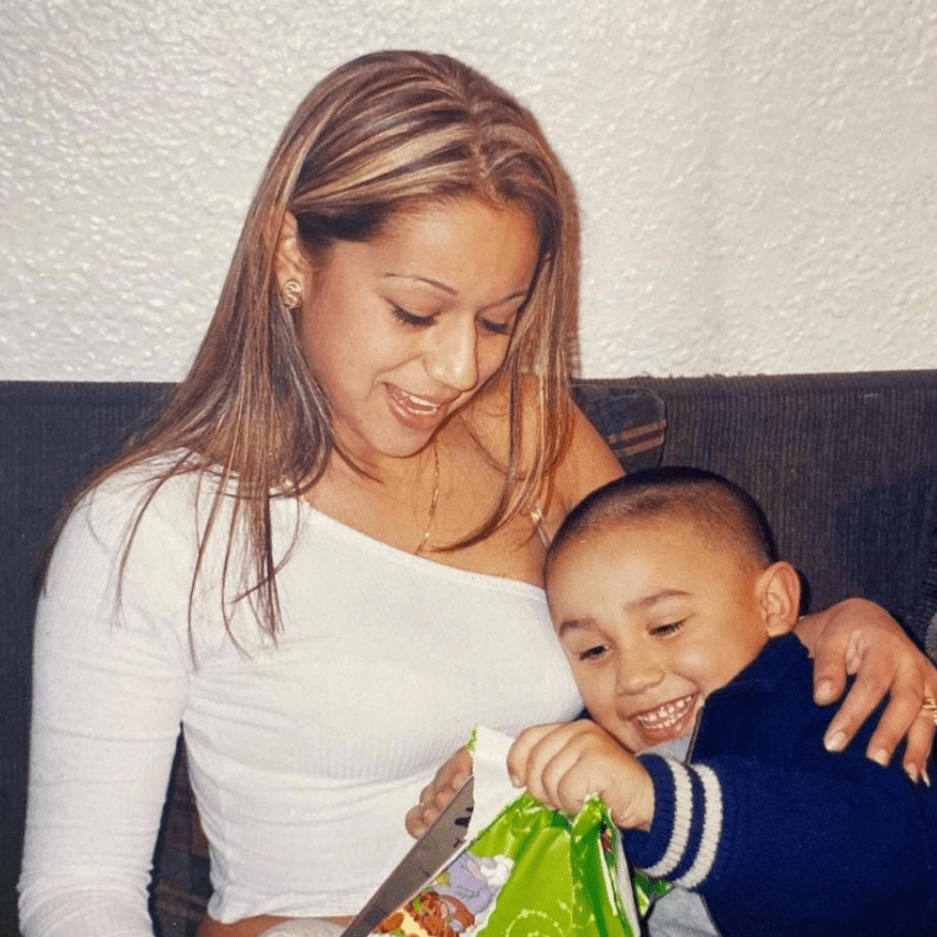 Debbie Adams – Founder
Debbie Adams is a 29-year-old mother and entrepreneur who founded ohdupe.com. She launched the website to provide cheaper alternatives (dupes) to luxury makeup brands, making beauty accessible to everyone regardless of one's budget.
Debbie's frustration with the exorbitant prices of fashion and beauty products sold by major brands was the catalyst behind the creation of ohdupe!
Job
Makeup Coach, providing one-on-one makeup tutorials and consultations to clients to help them achieve their desired looks
Beauty and Lifestyle Blogger
Founder ohdupe.com
Education
Bachelor's degree in Business Administration from the University of Southern California (USC)
Certificate in Skincare and Cosmetics from Sephora Academy
Completed Skincare Classes by Sephora, covering topics such as skincare basics, advanced techniques, and product recommendations
Highlights
Founded Ohdupe.com and grew it to a successful business within the first few months
Featured in several beauty publications for her expertise in the beauty & fashion industry
Volunteer at a local women's shelter, providing beauty and self-care workshops to its residents to help them feel confident and beautiful both inside and out
Received positive feedback and testimonials from clients as a makeup coach for her ability to help them achieve their desired looks and feel more confident in their skin
Latest by Debbie