bargains for all.
OR SURF THESE CATEGORIES
Our store features budget alternatives for luxury or overpriced items you've been eyeing!
About
It is disappointing to fall head over heels for a beauty product only to discover that it is prohibitively expensive or simply not accessible where you live.
Lucky for you, there are undoubtedly dupes of it that work just as well or better.
We are confident that you want to avoid scouring the internet, so let us do it for you.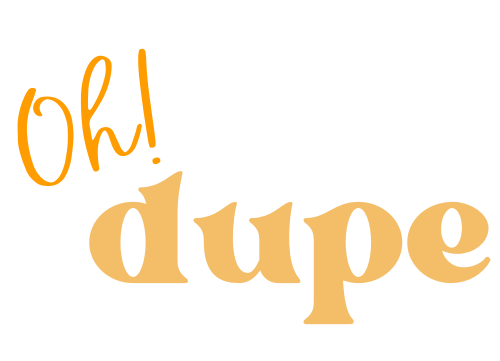 We, at Oh! Dupe, go to great lengths to provide you with high-quality, reasonably priced, readily available alternatives to the high-end cosmetics you've been dying to get your hands on.